D.A.Vihara Sawindi
Matara, Southern Province
Sri Lanka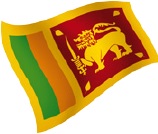 C.W.W. Kannangara introduced free education to Sri Lanka. Therefore in Sri Lanka. both poor & rich children can learn together. They can learn in School without any payment. They got everything for free such as uniforms & pupil's books. They benefited thousands of under privileged students in rural parts of the country by making education for  free of all students. He established high quality Secondary schools also, in rural areas of our country. So, he referred as the father of free education.
But in time, privatization was. Therefore many differences was occur in different sides. Education also changed in time. Former public education in past turned into private education, as a example international schools. This has resulted in much disadvantage. It means in international schools, they don't care about the other subjects except English.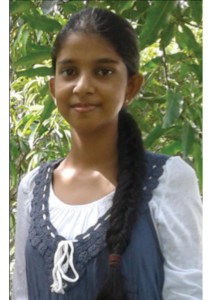 Many people try to include their children to international schools. But they cannot get the things that they can got from government school. Even without knowing anything, today's only English can be proceed. So they, ignoring the one who knows everything. Government is the one who gave us the cultural knowledge. Because of being privatized anyone who knows English is top of the society. Such type persons can be no intelligent system in the future.
Why the people direct their children to private schools? They spent lot of money & directed their children into private schools. They can bring their children to a government school without charging any money & produce a good balance worker. We must have to learn other things in our country, no only in English. We can overcome life only by learning everything. Without one being limited.
I think as human beings, we have to be developed. But because of privatization there are some social inequalities. Therefore privatization have to be developed in various categories.